Music7Dragon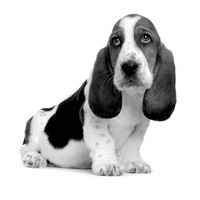 Favorite genre
Hiphop, Rock/Metal, R&B, Pop, Ballad
Favorite artists
My favorite artist in Musicshake are mrfeer123,89Ford,Calmrespect,MinoStrilLuv, and FIRAFIRE.
About me
Hello~~!I'm Music7Dragon,I am the lucky seven(7)!!I joined the Musicshake in 2011-04-18.

I like to listen to music.I love music.I listen to music every day. Also before I go to sleep,I listen to songs or music with my iPod, even while I'm sleeping. I like Ballad and R&B songs. They are my favorite.

My first song was "To The Moon", but I deleteded it because i didn't really like it.. :).So my first song is "I want To Show U How I Changed".My favorite song is "I Need U Girl" because many people listen to it(this song had the most big number of people who have listened to this than the other songs that I made) and I like it because this is my second song.I think this song was the most successful song between or around my songs that I made.

I'm making many songs that singers are singing in the song.This is why I just deleteded my first song called "To The Moon", this song had no voice of the singer, so I just deleteded.

I'm gonna make many R&B,Hiphop,Pop, and Rock/Metal.
Music7Dragon's favorites
(91)
see all