HeartBroken Revenge created by wayv 12 years ago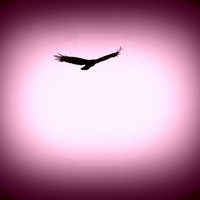 Remix
Genre:
Electronic/Techno
Mood:
Dark/Heavy
Theme:
Other
By now you've caught the pattern of this album: Rock/Techno, Epic!
Original song, but same style as my others: 'Ninja Warrior' and 'The Apprentice'
From my Album: 'Legend'
There are going to be at least a couple more songs in this album, because I've caught the hang of this style, and am working on improving my skills in it.
My upcoming song in the album: 'Depth Deception'
I wrote Electronic/Techno for genre, but the song is really a lot of rock/metal too.