BekkoNisou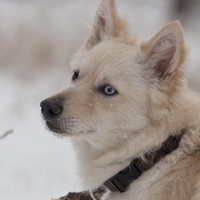 Favorite genre
Rock/Metal, Electronic/Techno, Classical/New Age, Soul/Funk/Groove
Favorite artists
Led Zeppelin, The Beatles, Alice in Chains, Black Sabbath, Ozzy, Stuart Chatwood, Buckethead, Hans Zimmer, Deep Purple, Guns n' Roses, Journey, Queen
About me
I am a fan of older music, but not of newer music. I've been raised with The Beatles and Led Zeppelin. I think that they knew what they where doing back then.
I'm a very quiet person, I don't talk a whole lot. I usually read or listen to my mp3 in my dark dark room. I also loove to write books, I'm in the middle of typing one right now. I hope it goes well.
If you favorite and comment any of my work I will be very thankful.