King of the Hill created by musician1 9 years ago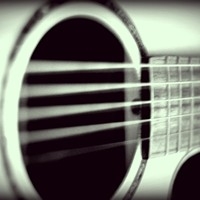 Genre:
Rock/Metal
Mood:
Etc
Theme:
Other
Track 5, Album 2.

Looks like I got a little carried away with this song with 10 minutes.

I'm finding it hard to keep with the traditional metal so I'm trying to experiment and have fun with it!

Enjoy!

PS: I have school starting in 2 weeks...