AyakoNami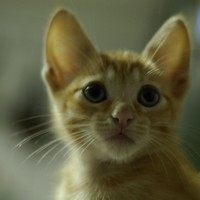 Favorite genre
Rock/Metal, Electronic/Techno, Ballad, Classical/New Age
About me
I'm a visual artist (see profile picture, although that's more of my fun time stuff xD) who also has a taste for music. Anything I make is going to be for possible videos and whatnot in the future.

IF THE ONLY REASON YOU COMMENT ON MY PROFILE IS TO ADVERTISE SONGS it's most likely that I won't look because I hate being told what to do. Be nice about it at least and talk to me haha.

I'm currently working on a secret manga project with my boyfriend and our best friends, but shh it's a secret.

Peace and Love!