Prominence created by karma5 11 years ago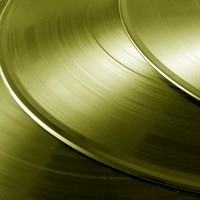 Genre:
Classical/New Age
Mood:
Happy/Excited
Theme:
Other
My annual, unnecessarily overproduced, pre-before-end-of-the-year-hibernation-song, orchestra(ish) song.

Makes sense to me!


"Prominence" = )



**History of the Song: I had a lot of this song done earlier in 2012, but figured that I may as well save it until the end of the year. The last few years, I usually do one big orchestrated song at the end of the year, and this was similar, or maybe even bigger, in scale to 'Seize the Day' and 'Infallible Dawn.' I didn't add the timpani til last minute in the editing process, but it really gave the song that extra boost it needed.