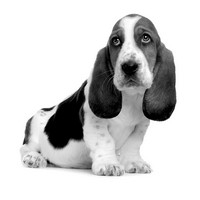 Genre:
Other
Mood:
Dark/Heavy
Theme:
Game
Before, Africa's Father can take his last breaths, a Guardian Angel come's down and tries to steal Africa's father.
Attempting to stop the Guardian Alexzander and Fantasy tries to use the sealing symbol, which fails... And thus the Guardian get's away, but not before Alexzander with his keen knightly eyes spots where the Guardian is heading, Alnorian. The Kingdom of Peace.

Worried about Africa Fantasy tries to comfort Africa, but comes to no shock when Africa shrugs it off, and rage, fury, and murder forming across her beautiful face. Silencing Fantasy and Alexzander, Africa tells them they are heading to Alnorian to destroy this so called Guardian Angel, but then it dongs on everyone what she just said. Shock making them all stand still as a statue, " Guardian Angel ".
Silence fell before them, as they wondered why WHY ON EARTH, would a pure being such as a Guardian do such a thing? But then Fantasy tells the group she saw Ivan's symbol on one of the Guardians shoulders.
Sad, and a little shocked that a Guardian would be working for Ivan, Alexzander tells the group that they shall head to Alnorian's neighboring city, Li'lilo.
In Li'lilo, Alexzander hopes to find any.. Disturbing things happening at the Kingdom of Peace, and certainly if anyone has heard any strange rumors, or seen anything - something that shouldn't be there -. And off they were to Li'lilo City!