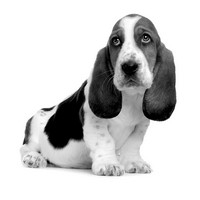 Genre:
Soul/Funk/Groove
Mood:
Running/Wild
Theme:
Game
While, Fantasy, Alexzander and Africa have roaming around.. The twisting curves, and hills of Miracle's Forest. It has grown dark and is now time for everyone to stop and rest... What they can get at least, their mind's wonder, about what's going to happen next? How will they possibly stop Ivan and his madness and evil? And why does that Angel, work for him!

So many thoughts race through their minds.. Too many to sleep with however...
But maybe that is a good thing, fore they hear a silent melody coming from deep within the forest.
They quickly pack up, and regret that their short nap couldn't last longer then a mere 15minutes.

And they begun their chase! With a brisk pace, searching deeper, and deeper into the Forest. Until finally they come to a clearing, where they see it... Alexzander and Africa, just stand there.. Frozen with awe, of what they are seeing their minds blown.

Fantasy had other plans, drawing her weapon she could since danger lurking nearby, but still being entranced by what lies before her.




~ A Fey Creature ~
The Fey looked up at them, and smirked with mischievous intent.