Rise & Shine! created by JBDBIB 3 years ago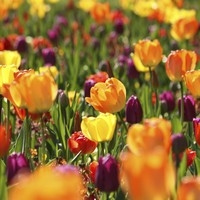 Remix
Genre:
Latin
Mood:
Light/Bright
Theme:
Animation
It's almost been a whole year since I published my first song, "Morning Delight", to Musicshake.

That's crazy (though it's even more insane to think how long other people have been on here...)! To celebrate, I'm planning on uploading a song everyday until the second of October, the date on which I uploaded my first song.

This happens to be the first song I have ready! Tell me what you think, and I'll be uploading more tomorrow (or later today; I never said I couldn't upload more than once a day).