Green Sun created by JBDBIB 3 years ago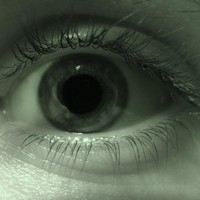 Remix
Genre:
Rock/Metal
Mood:
Soft/Quiet
Theme:
Animation
http://i1.ytimg.com/vi/6rIoiA65bPc/maxresdefault.jpg

Yeah, pretty much what it sounds like. It's the same style as Nick Drake's "Pink Moon"

LISTEN TO THAT HERE! https://www.youtube.com/watch?v=_wCkmuRkZz4

I thought it'd be cool to see how good it'd sound on Musicshake! I picked some guitars, the piano solo instrument, and one of the vocals, and tried! It doesn't sound nearly as good as Nick Drake. It's impossible to do that. However, I think this track sounds kind of nice.