Together.(JMC Ft.D4atF0nk) created by JMColectivo 6 years ago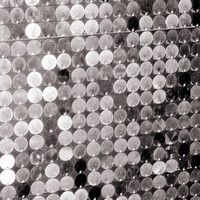 Genre:
R&B
Mood:
Etc
Theme:
Other
- Stories of Music City.

- After the leader of the band "Jumelax" was put in prison for plagiarism (Obviously this was done by the band known as Clones band TCB) our remaining heroes decide to form a new group and continue with their musical path in the treacherous "City music". Although they will not leave their leader for long alone, they are devising a plan to release him from prison.

It is as if they are destined to be TOGETHER forever.



- Historias de Ciudad Musica.

-Despues de que el lider de la banda "Jumelax" fue puesto en prision por plagio (Obviamente esto lo hizo la banda conocida como Clones banda TCB) nuestros heroes restantes deciden formar una nueva agrupacion y seguir con su camino musical en la traicionera "Ciudad musica". Aunque no dejaran a su lider por mucho tiempo solo, pues estan ideando un plan para liberarlo de prision.

Es como si ellos estuvieran destinados a estar JUNTOS por siempre.