JCreep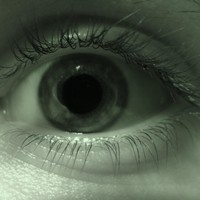 Favorite genre
Hiphop, Rock/Metal, Dance/Disco, Electronic/Techno, Pop, Classical/New Age, Soul/Funk/Groove
Favorite artists
N.e.r.d.
About me
I AM BACK!

It literally has been 2 full years and a couple months since I posted a song on this website. for what ever reason my computer claimed Musicshake.com did not exists! BUT like I said I am officially back and I really hope to further improve my music that I posted on this website.

Today as I am writing this I have been promoted at my job called school to work at the 8th grade it is June 19 2019 Wednesday. I just wanted to say that for some reason..

Subscribe to Pewdiepie! Shameless plug speaking of Youtube I have got a youtube channel now called J Slayer15 if you wanna subscribe to me IT'S FREE and that's a great price. I make meme and gaming videos.

Do people even read these? Anyway I don't want to make you to bored to long so I am going to stop typing now.