Evolution (Softplay Mix) created by disco19 2 years ago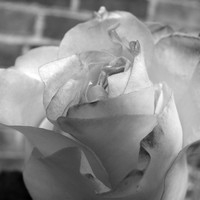 Genre:
Electronic/Techno
Mood:
Etc
Theme:
Remix
A mix of Evolution originally made in September 2014 that was never released. Decided to release for album Sunset. This is track 6, with many more to come.

I can't believe how much success I have had with Evolution and, more recently, Misunderstood. I would like to thank everyone who supported disco19 to get to #1 with that track. I am very amazed also about the fact that it's been over two years since the release of Evolution and exactly two years since my peak. It's been over three and a half years since I started and counting. Life goes so quick...