Short Song Contest created by disco19 2 years ago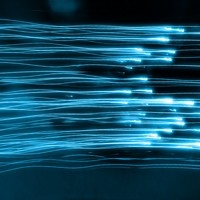 Genre:
Pop
Mood:
Etc
Theme:
Game
Basically, me and my cousin (metalguy1357, although I think he deleted his profile) decided to make ourselves a competition. It was to see who could make the best song in five minutes. But the deciders of who did best are you... the musicshake community.

The first song is mine. It's roughly 1:20 long. There will then be a 10-second pause before another song, about 2 minutes long, which is my cousin's, will play.

Obviously, me being me, I decided to rush and my end product came out cr*p. His is just simple, but I cannot tell if it's in a good or bad way.

But your job is to vote. Which is better - mine or his?