Jall Bazzad created by Cranium 8 years ago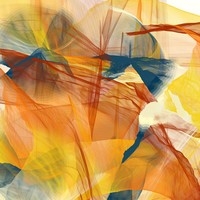 Genre:
Jazz
Mood:
Light/Bright
Theme:
Remix
This is a remix of a song I did 4 years ago. I wanted to give it a bit of a makeover and lengthen it a bit, as the original was rather short.

I hope you enjoy listening, and I welcome your comments and ratings!!!