Sundown Saturday created by Cranium 8 years ago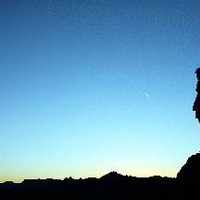 Genre:
Electronic/Techno
Mood:
Light/Bright
Theme:
Other
This is a remix of a good song by Chip. Chip, I hope you are okay with my remixing your song!!!!

I kept the original theme and instruments...just adjusted individual instrument volumes as when they are at 100% sounds tend to distort on speakers. Plus, I've added some more synths, keyboard, and rhythm.

I hope you enjoy this little remix. Thanks for listening!