Cozy created by CCCat 9 years ago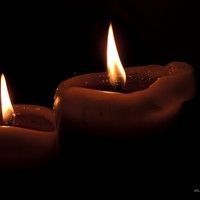 Genre:
Classical/New Age
Mood:
Warm/Comforting
Theme:
Other
I wrote this during the Christmas holidays but am hoping you find it enjoyable enough to listen to it at other times of the year.

Thank you for listening and I hope you leave me some feedback!!!!