Sword Art Online created by CircusMaid 9 years ago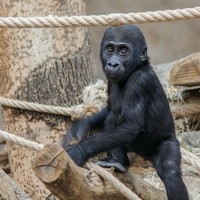 Genre:
Electronic/Techno
Mood:
Longing/Anticipating
Theme:
Animation
I... made... it... -Faints-

Well, What can I describe my song...? I must say this was very hard to make, and still, I'm not sure if it's worth enough to be named after that beautiful Anime.

---Dear Shakers...---
Also, people, I'm really sorry for not checking your songs. Lately I've been having a lot of problems, so I can't stay online too much time. In fact, I was about to cancel the song. But, lucky me, I could finish it. Really, I'm very sorry for not checking your songs, I'm sure all of them are awesome, like they always do. I'll try to listen to them as soon as I find some time to spare. Thank you.