Symphony of Regret [PREVIEW] (Part 1-6) created by cavedog962 11 years ago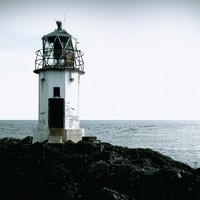 Genre:
Ballad
Mood:
Dark/Heavy
Theme:
Game
I'm uploading these in parts because it would be too long to upload individually. I probably will though when I get done with it all. in the mean time ENJOY! :D

AND CHECK BACK FOR AN UPDATED DESCRIPTION!