Fallout [Old Project File] created by cavedog962 8 years ago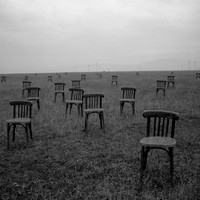 Genre:
Electronic/Techno
Mood:
Running/Wild
Theme:
Other
This song is part of a collection of songs I'm releasing onto Musicshake after my very long absence. I do not intend to return to make more music. I am only releasing the music that I had finished or nearly finished so long ago.

I was brought back to this website because I was in need of something to do while I was waiting here and I thought I'd take a trip down nostalgia lane. Do not expect frequent releases of this music.

Thanks -- Cave.