[PREVIEW] Dawn of a New Age [SYMPH] created by cavedog962 10 years ago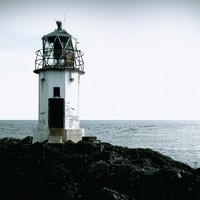 Genre:
Ballad
Mood:
Longing/Anticipating
Theme:
Game
This a a preview of what I have been working on over the past couple weeks. I've shortened it to this and removed a couple instruments. Don't worry, I'll add them back and lengthen the song in the full version. In the mean time, enjoy!