Thrice it Knocks created by cavedog962 11 years ago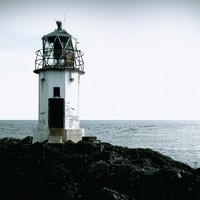 Genre:
Ballad
Mood:
Longing/Anticipating
Theme:
Other
Sorry, I've been gone for a long time and I threw this together for you guys to listen to for a while. gotta keep you busy :P

Thrice it Knocks!
T'is the Dawn of Dusk.
And the once eternal slumber,
That of our most noble Colossus,
now be shattered by those whom choose intrusion.
Deliver us from darkness, O' great Colossus,
Promulgate thy ancient wisdom
O'er this reprehensible world.
So as we may make distinction,
between those whom choose corruption,
and between those whom choose absolution.