Never Alone created by goucheaar 10 years ago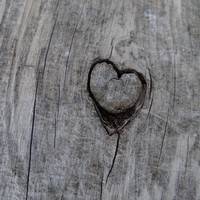 Remix
Genre:
Classical/New Age
Mood:
Longing/Anticipating
Theme:
Movie
7th song in my album TIME TO TRY.

Let me just say that this album is almost done and that this song would be a fitting end to the album because people need to know that no matter how alone you feel, you're not.
Never Alone.

This is almost the end.