Gabyu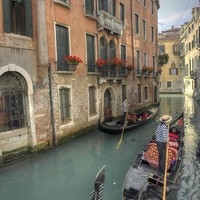 Favorite genre
Hiphop, Rock/Metal, R&B, Dance/Disco, Electronic/Techno, Pop, Ballad, Jazz, Latin, Classical/New Age, Soul/Funk/Groove
Favorite artists
Too many to list here.
About me
R.I.P Gabyu
Check out my new account!
I will not delete this one because "Gabyu" represents my history on Musicshake, and, I still want to hear the songs I've made while using this account ;)

My new account is called "GdotSound", please check it out!