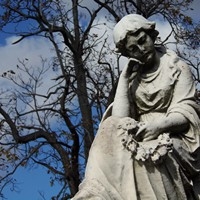 Remix
Genre:
Rock/Metal
Mood:
Cool/Refreshing
Theme:
Other
Fifth song from Little Bell.

Who doesn't like the A Coin drum?
The guitar variations didn't come out as good as I had hoped (Program froze when I was almost done with the song and I didn't save. Don't remember what numbers I originally had but it sounded better. :/).