The Hip Hopping Rabbit (Album "Rainbows) created by Gabyu 12 years ago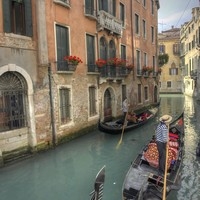 Genre:
Hiphop
Mood:
Light/Bright
Theme:
Other
I'm back... again!
I have been A LOT busy in December studying,
so I hadn't much time to use MusicShake. But now, I can use it! VACATION! And I'm uploading daily fresh Dubstep to my channel in YT, "Lenguagestar".
Track 1 of my album "Rainbows".
P.S: Merry late x-mas for everyone!