Fordoeroe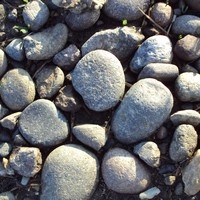 Favorite genre
Hiphop, Rock/Metal, R&B, Dance/Disco, Electronic/Techno, Pop, Ballad, Jazz, Latin, Classical/New Age, Soul/Funk/Groove
About me
FordOeroe
It is the Fusion of 2 great powers
89Ford
and
Oeroe

Fusion power is our goal.
All I know is it's going to be crazy and magnificent.

I am 89Ford. The first song you hear is from me.
It represents the Phoenix. It is my icon.

the Next song you will hear is Oeroe.
he will explain it soon.


The songs after the first and second are combinations of 89Ford and Oeroe.
it is a pretty complex but fun musical way of showing that the machine can be operated by 2 individuals or more.
Hope you all enjoy.
welcome to the Fordoeroe Fusion!