urban Desi created by neolydus 9 years ago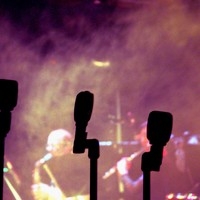 Genre:
Dance/Disco
Mood:
Running/Wild
Theme:
Other
the fusion of indian and urban music.

In this song, there's an instruments which have a very close resemblance with a punjabi folk musical instrument called Tumbi..

hope you'all will love it.

enjoy :


"keep calm and do the bhangra"