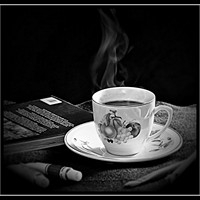 Genre:
Rock/Metal
Mood:
Dark/Heavy
Theme:
Other
Instruments:
[Arpeggio] Uneasy Dist Guitar
[Back Rhythm] Tense Electric Guitar
[Simple Long Tone] Moog Bass 1
[Real] Rock You!
[Sustained] Mild Modern E.P
[Sustained] Tragic Amped Organ
[Counter Melody] Elegant Bell Synth
[Counter Melody] Gloomy Tremolo String
[Counter Melody] Cozy Cello
Probably the second darkest song I've shared here. Comments and faves are much appreciated.