Riding the Lightning created by LadyFawkes 6 years ago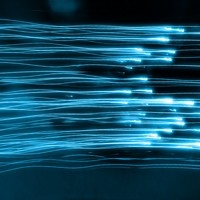 Genre:
Rock/Metal
Mood:
Running/Wild
Theme:
Movie
Have you ever wondered what it would sound like if Marty McFly were to compose songs about his travels through time in the Doc's DeLorean?

I have, especially considering we just celebrated "Back to the Future Day" a couple of weeks ago on October 21, 2015... I now present my interpretation of a song, a la the guitar talents of Marty McFly.

Enjoy!