Our Day In The Sun 2009 created by CCCat 6 years ago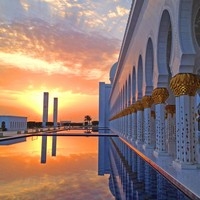 Genre:
Classical/New Age
Mood:
Warm/Comforting
Theme:
Remix
I wanted to give an uplifting feeling to the original song "Lost" by Equatic...a lovely, sad song.

It was still awaiting more remixing, but since I can't mix new material, I'm getting restless waiting for the MS staff to fix this Adobe problem they're having!

Thank you for listening; please let me know what you think of this remix! THANKS!!