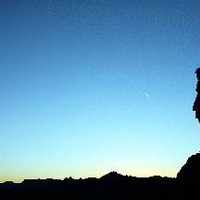 Genre:
R&B
Mood:
Warm/Comforting
Theme:
Other
Instruments:
[Fast Rhythm] Refreshing Piano
[Bounce] Clap Your Hands!
[Melody] Sophisticated Guitar
[Arpeggio] Hard Acoustic Guitar
[Normal Long Tone] Electric Bass 1
[Sustained] Warm Voice Synth Pad
[Arpeggio] Marvelous Panning Modern E.P
[Melody] Pitiful Piano
[Chord Voicing] Lucid Bell E.P
[Chord Voicing] Lyrical Newage Piano 2
[Groove] Can Robot
Well, dear shakers!!! Here is my very first song here on musicshake.

I would like to get some feedback if you have time to leave a comment or two.

Thanks a million for listening & giving me a chance to entertain you for a few!!!