The Dragon Land Part 10- Freedom At Last created by dragonsongz 9 years ago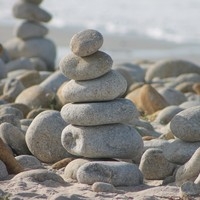 Remix
Genre:
Electronic/Techno
Mood:
Light/Bright
Theme:
Other
Welp guys, this is one of the last remaining songs of The Dragon Land series...*sniff* so sad it's ending ;w; That's alright, I have more epic stuff planned for the future.

The story to this one was:

THEY DID IT! THE DRAGONS WERE ABLE TO DEFEAT RAGNOROK! The went back to their homes and celebrated their new found independence! But at the end of all this they have to ask themselves... (to be continued in the next song)

I should be getting about 2 more songs in today, so keep in touch!