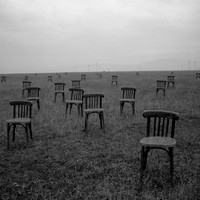 Remix
Genre:
Rock/Metal
Mood:
Etc
Theme:
Other
I.

AM.

BRAINDEAD.

5th song of Music Week, which officially means I'm done! It was a pretty interesting week of music, and I think I made a little too much too quickly XD

These last three songs have been kinda crap in my opinion, but I guess that's because I've been kinda forcing it.

Ima take a small break, get my creativity back, then come back with some awesome songs!

See you all soon!