Raven created by IamR 9 years ago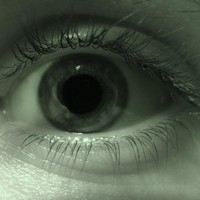 Genre:
Electronic/Techno
Mood:
Dark/Heavy
Theme:
Other
Raven (Or Natalya) is a character from Mark Walden's series called H.I.V.E, the Higher Institute of Villainous Education. Raven is a awesomely skilled assassin/bodyguard that works for Maximilian Nero, the principal of the school. Her choice weapons are special katanas that have settings between sharpness.
Trouble follows her were ever she goes.
:P Enjoy! I spent a lot of time on this one!