Haisieo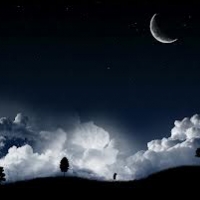 Favorite genre
Rock/Metal, Classical/New Age
Favorite artists
RUSH, Pink Floyd, Aero Smith, Lynard Skynard, Queen, Kansas and many, many more; these are just my top favorites.
About me
Be sure to always use headphones while listening.You just may miss a couple of notes or instruments because of it.

I can promise you now that you will enjoy my songs much more when listening to them with headphones.I personally compared the audio difference between listening with and without headphones.Surprisingly enough, there is quite a difference in audio experience.Who would have figured, right?