Casual Mondays - Single created by goucheaar 9 years ago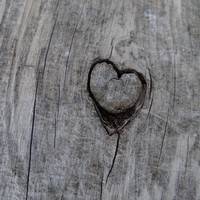 Remix
Genre:
Electronic/Techno
Mood:
Longing/Anticipating
Theme:
Animation
You're gonna love this alot more than Mondays.

Now I know its not Monday yet, but by the time this reaches you, it'll probably be Monday.

I needed a break from my current album, so I made this song using the musicshake computer software for the first time.

This song just felt kinda casual but not too casual. Casual Monday-ish.

Enjoy.