The Aftermath... A Prelude to Part 3.. created by EpicELD 10 years ago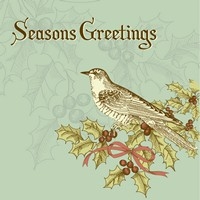 Genre:
Hiphop
Mood:
Etc
Theme:
Animation
This is the aftermath of Part 2 in my music series and the prelude to part 3.

Plot: You leave the house cause of the pets in part 2(lol) and speed away on the highway. However, you get a phone call and well I can't say too much.

Hope you guys Enjoy!

P.S. Part 3 is coming this weekend or this upcoming week.