fighterx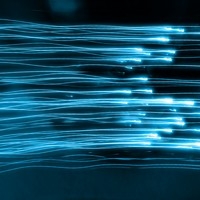 Favorite genre
Hiphop, Rock/Metal, R&B, Dance/Disco, Electronic/Techno, Pop, Jazz, Classical/New Age, Soul/Funk/Groove
Favorite artists
Skrillex,Alvin risk,!2th planet,UKF,davidk etc..
About me
I am 'Rayven' or 'The Rayven' I am twelve years old and I have a dream that some day il be a famous Artist (Don't we all?) So to start i am making small simple songs and then they will get more and more complex and cool until i am ready to have serous songs being produce.
So do yourself a favour ,listen to some of my songs you might like them. Since you've read all
this ,Reward yourself by listening to 'Isolation' it'll do you good :)
Check out my music on Clubcreate http://www.clubcreate.com/Christopher_Webb99
And i Game to MW3 ps3

Thank you and Enjoy
Rayven or Chris Either or!