I am Nothing Without You created by 89Ford 10 years ago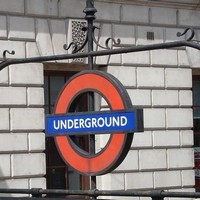 Genre:
Hiphop
Mood:
Longing/Anticipating
Theme:
Other
I dunno where to begin...

2008... March 16th. I logged into Musicshake for the first time.
2008 was a good year. site was still small and interesting.
not as much as what it is now.

yes Some great years. =)
2009.. started sending songs to youtube via Musicshake. Thank you guys! =D Very awesome stuff

2010.. I tried to youtube.. didnt stick out as much as I thought I would. I dunno if the People liked hearing the music.

2011.. hey more youtube stuff.. oh wow.. I really got that much money from yall? and I cant even use it lol. epic nice =D sitting there just laughing at me. oh well.. I use this site for music use anyways right? maybe when there is something worth retiring with I'll withdraw it. =D

2012.. Yep... been another year of blame.


2013.... where have I been.. away from here.