Unchained Melody Tribute created by Bantha 12 years ago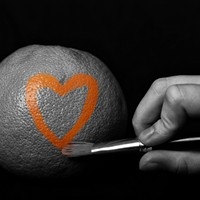 Genre:
Ballad
Mood:
Love/Romantic
Theme:
Movie
This is my tribute to one of my favorite songs, and one of the best love songs ever written and recorded.

"Oh, my love, my darling,
I've hungered for your touch a long, lonely time,
Time goes by so slowly and time can do so much.
Are you still mine?
I need your love, I need your love,
God speed your love to me."