DJJessJess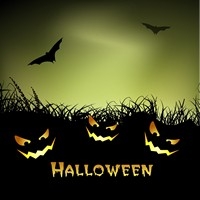 Favorite genre
Hiphop, Rock/Metal, R&B, Dance/Disco, Electronic/Techno, Pop, Ballad, Latin, Classical/New Age
Favorite artists
The Sweet Apes, Paramore, Linkin Park, Katy Perry, Skrillex, Deadmau5, stEAmpowered, The Ready Set, Blood On The Dance Floor, Black Veil Brides, Pitbull, Bullet For My Valentine, Falling In Reverse, Escape The Fate, The Material, Owl City, Woe is Me, Para
About me
I really like music Its kinda my second life. I first began thinking of being a DJ a few years ago and searched the internet for these types of websites and I stumbled on a song called Inevitable Fight by stEAmpowered.. The moment I listened I was inspired immediately the way he incorporated three types of songs into that just blew my mind. It was as good as Deadmau5 in my opinion. I want to be a DJ at some point in my life so hopefully I can make that come true. Live your dreams and conquer the impossible don't let other peoples thoughts crash your dreams do what you want and you will succeed. Without music our world would be a disaster believe it or not. ♥♥♥♥
~DJJessJess
* Also I am a Writer :DD If you'd like to read some of my works, please let me know !! :)*
P.S. I make all my song covers. Album covers, profile pic, ect.