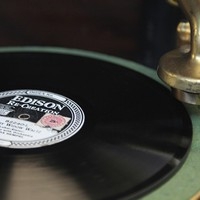 Remix
Genre:
Electronic/Techno
Mood:
Light/Bright
Theme:
Animation
Instruments:
[Rhythm Theme] Hollow Synth
[Rhythm] Comic Muted Wah Guitar
[Effect] R U Ready?
[Rhythm Arpeggiator] Funny SynthBell
[Arpeggiator] Sensitive Wind Synth
[Arpeggiator] Exiting Synth
[Effect] Space
[Effect] In To The Cave
[Complicated] Elec Bass 2
[Mixed] Electric Bass
[Arpeggio] Lylical Grand Piano
[Arpeggiator] Crazy Panning Euro Synth
[Fast Rhythm] Passionate Hard Piano
This is my Contest song for Sneezles! It's not exactly the way i wanted it but i'm limited with instruments so i just pieced it together lol.