Abeyance created by karma5 9 years ago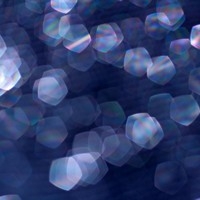 Genre:
Classical/New Age
Mood:
Light/Bright
Theme:
Other
End-of-the-year, winter hibernation song...

Much appreciation to all those who listened to and commented on my songs in 2011 (especially joliet for going through a lot of my older ones).

"Abeyance" = )


~~If you liked this song, you may also like:

What Inspires Us
Piano Forgotten
Not So Lonely
Winter Fable
That Indescribable Feeling
Intramission
This 2nd



**History of the Song: Much like "Intramission," I wanted to put out a song at the end of the year that was different from all my other songs from the previous 10-12 months. I also wanted to use guitars and piano to bookend the year as I had started it with "This 2nd," which also highlighted similar instruments. This honestly didn't start out as complex as it ended up being. Like I've said before, I sometimes can't get away from making my songs sound 'larger' than the norm, even with more quiet, gentle songs like this one.