Beethoven - Ode to joy[Clyde Mix] created by Clyde 13 years ago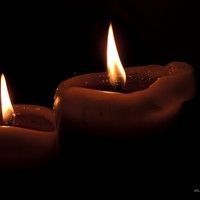 Genre:
Electronic/Techno
Mood:
Etc
Theme:
Other
A bit of a shorter song than my usual. This is my for reazle mix of Ode to Joy. What I mean by that is that this is the real mix that actually uses Ode to Joy.

*makes majestic speech about majestic song*

Quick Note: Mozart was not American. I know how both Austria and America both start with A's, but they are not the same thing.