Void created by Clyde 13 years ago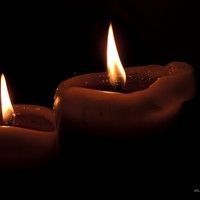 Genre:
Electronic/Techno
Mood:
Etc
Theme:
Other
Love and Loneliness
they take ahold of you
and seize you in their
cosmic hands

Both bright and beautiful
But deadly and poisonous
Suffocating you as you
fight to free your
destiny

----

On another note: I'm dying. Dying. Okay guys. Just dying. Just a fair warning Geography classes are the most dull, most bland, most wretched thing in the world. It's the aborted fetus of Algrebra and Earth Science.