walpride102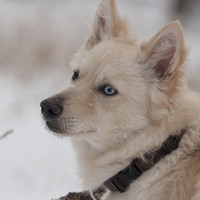 Favorite genre
Hiphop, Rock/Metal, Dance/Disco, Electronic/Techno, Pop, Ballad, Latin, Classical/New Age, Soul/Funk/Groove
About me
Give opinion...anything you would wanna say to my music...i won't be offended. Give me a like...or tell me what to improve. Also if you would want me to try and help you create a intro...theme...or any based song i would more than likely help. I also would say that if you want to, remix any of my songs its not bad unless you use it for money then, its just you.



If i could give word (if you like the music) I would update anytime i post a new one...Its official i would.


Rock, Disco/Club, Country, Ballad, Piano, Techno, Pop, Ect, Will be either published, for certain purposes, Ill update this description for upcoming songs...OMG...New update coming outon my song list...get ready for some hip hop, cause i have songs thats made and almost ready to be done... if you wait it may be posted this week or next...if i have the chance but one being posted today now.
walpride102's favorites
(4)
see all