walpride102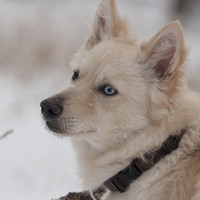 Favorite genre
Hiphop, Rock/Metal, Dance/Disco, Electronic/Techno, Pop, Ballad, Latin, Classical/New Age, Soul/Funk/Groove
Favorite artists
Our Last Night, Palisades, Hands Like Houses, Water Flame, Dex Arson, Breathe Carolina, and more
About me
Give opinion...anything you would wanna say to my music...i won't be offended. Give me a like...or tell me what to improve. Also if you would want me to try and help you create a intro...theme...or any based song i would more than likely help. I also would say that if you want to, remix any of my songs its not bad unless you use it for money then, its just you.



If i could give word (if you like the music) I would update anytime i post a new one...Its official i would.


Rock, Disco/Club, Country, Ballad, Piano, Techno, Pop, Ect, Will be either published, for certain purposes, Ill update this description for upcoming songs...News- Better and 2 new versions...Something In The Dark Remade, and Also a new instrument type...coming soon, also 4 new songs on the way...hope nits enjoyable.
walpride102's favorites
(4)
see all