tiga12345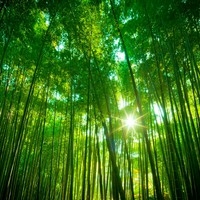 Favorite genre
Dance/Disco, Electronic/Techno, Pop, Ballad, Jazz, Classical/New Age, Soul/Funk/Groove
Favorite artists
Adam Young,Daft Punk,Beach Boys,Michel Jackson,EWF,Tom Cloud
About me
Hi, I,m a shaker from Asia just looking around for some inspiration, do check out my songs. HOPE YOU GUYS LIKE THEM!!!!
Also check out these other shakers: kevintoon,erredking , Qinghong20, angelhouse ,musicmaker13, hosuyoon, wayv,WBBriggs and megakittycat they are AWESOME!!!!!!!!!!!!
I don't really know what is the REAL meaning of music i just follow my heart anyway hope you have a great time listening to my songs =]

Havent touched this old baby in awhile
can someone update me?