frandfire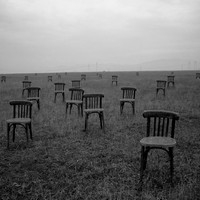 Favorite genre
Hiphop, Rock/Metal, Electronic/Techno, Pop
Favorite artists
Linkin Park; Skrillex; Nero; David Guetta; ecc....89Ford LadyFawkes gr8peap3 nameddog ecc
About me
enjoy to the music
ah here I make music for the fun of principalmento Musicshake'm from March 4, I believe, well, is a great site! fuck I just joined this site but I have met many artist with so much talent, for example, love you too much (in the sense of skill):
89Ford (innate talent)
LadyFawkes (whom I admire too)
gr8peap3 (epic)
nameddog (an epic artist himself)
and many many more that I admire ... of course!
I hope that my music is to your liking .. even if they are not so expert in it xD ... Anyway I have a very famous channel on youtube where load every song that I compose and your I like more ... well anything fun and go inside the music!