Fabulous Darlin' created by ccollins 2 years ago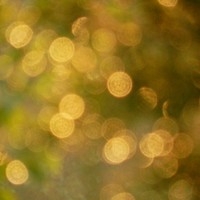 Remix
Genre:
Electronic/Techno
Mood:
Happy/Excited
Theme:
Other
Instruments:
[Chord Voicing] Noble Piano
[Rhythm Theme] Hollow Synth
[Moving] Marvelous Wind Synth Pad
[2x Fast] Laggard
[Rhythm] Funny Wah Low Synth
[Harmony Counter Melody] Relaxing String Quartet
[2x Fast] Maze
[Rhythm] Fascinated Piano
[Melody] Relaxing Alto Saxophone
[Rhythm Arpeggiator] Tense Synth
[Rhythm Theme] Exciting Moog Synth
[Melody] Sophisticated Electric Guitar
So.. if you didn't know already.. there's a stereotype to gay people..

This is how it sounds to me in a song..

Prepare for flying rainbows..